We look forward to hearing from you. You can also send a message or request an appointment by using the form on this page.
Alexander Lievens LLP
10900 Research Blvd Ste 160C PMB 3057
Austin, TX 78759
Telephone: (512) 328-6229
Fax: (512) 328-0633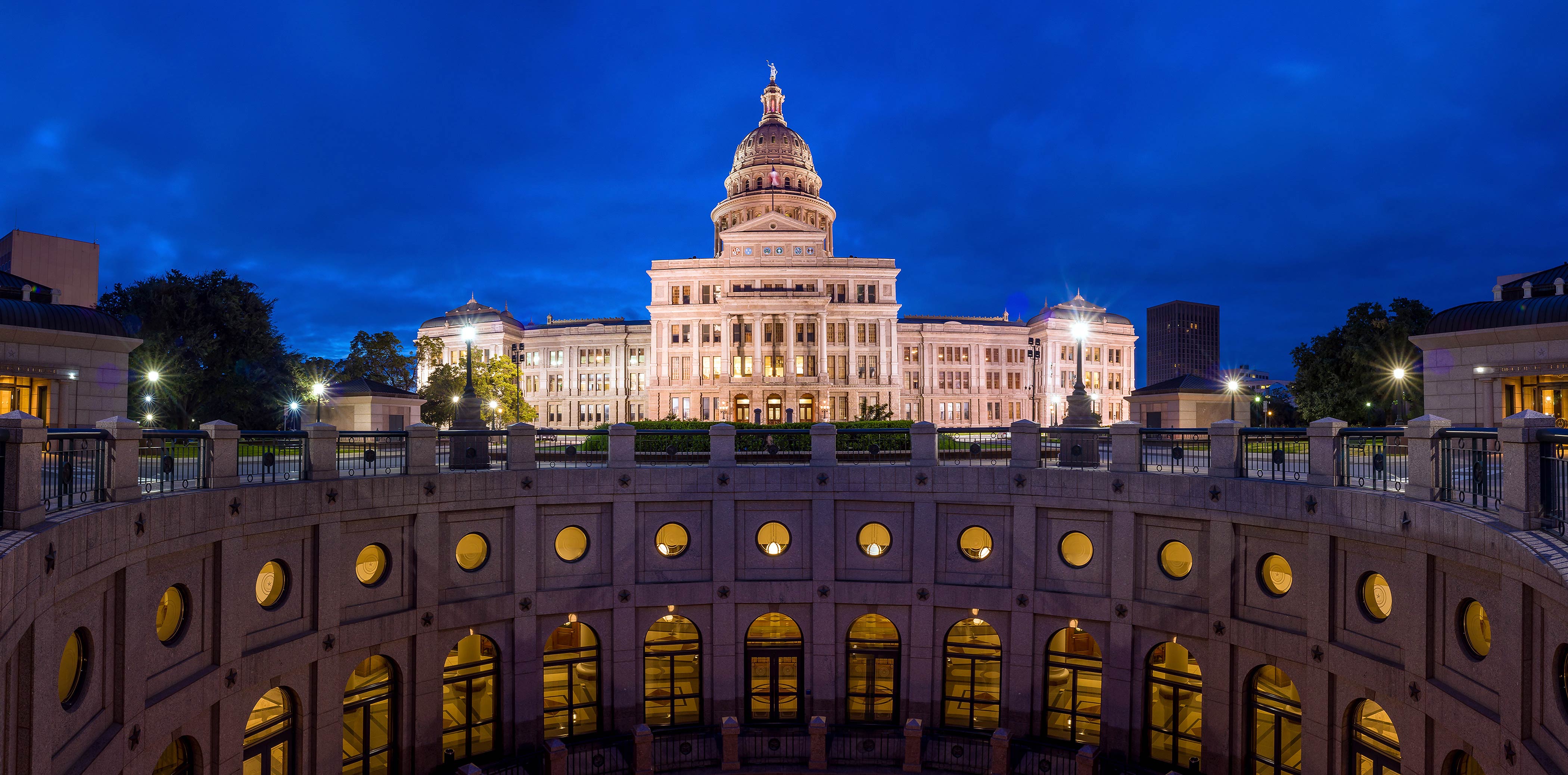 Complete this form to contact us
* Someone from Alexander Lievens LLP will respond to your message within 24 hours.