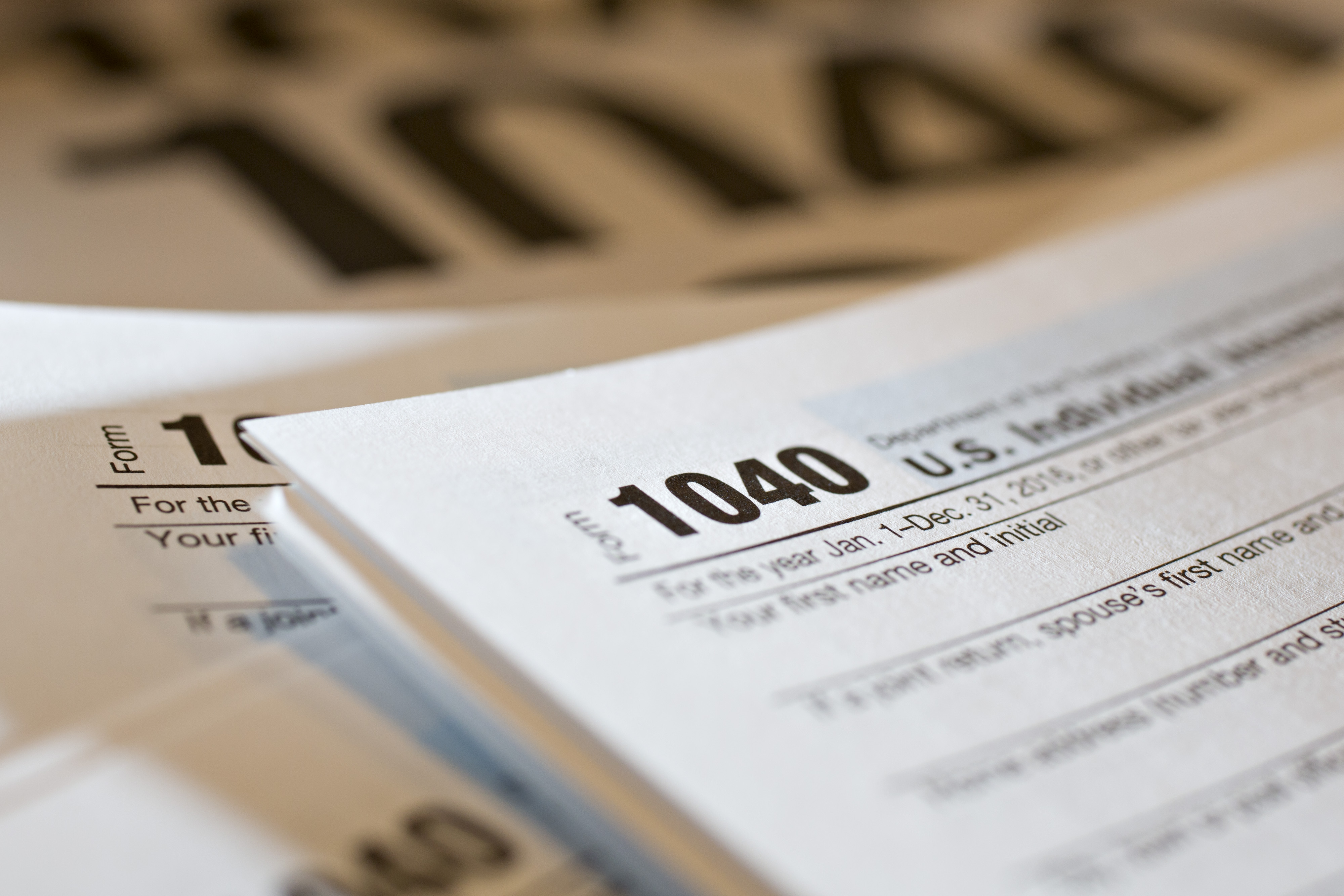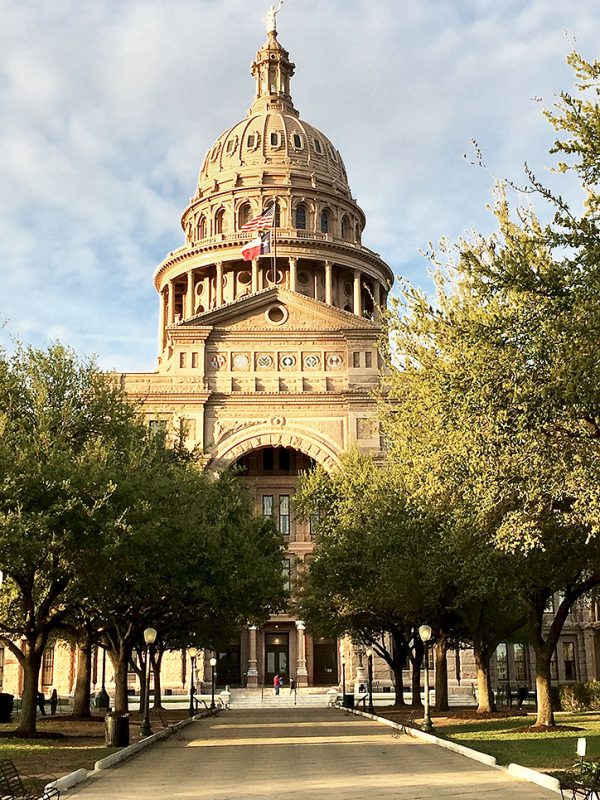 At Alexander Lievens LLP, we guide our clients through a full range of tax planning and preparation decisions with strategies that minimize your tax liabilities, maximize your cash flow and keep you on track to your financial goals. Our expertise, experience, analysis and thorough research allow us to optimize financial opportunities to be found in existing as well as recently altered tax laws.
Alexander Lievens LLP's tax service offerings include the following:
Partnership and Corporate Income Tax Compliance and Advisory
Individual Tax Compliance and Advisory
International Income Tax Compliance and Advisory
Estate, Trust, Nonprofit and Benefit Plan Income Tax Compliance
Income Tax Planning, Modeling, Estimates, and Consulting
Our tax professionals have a wealth of experience in dealing with most different types of tax situations. We will discuss you or your company's needs and establish an ongoing relationship where we provide expertise every step of the way.