For over 25 years Alexander Lievens LLP has been providing tax, audit and accounting, attestation and consulting services to the Austin, Texas area. We serve both privately held and publicly-traded companies.
By combining our expertise, experience and team mentality, we assure that every client receives the attention they deserve. Our dedication to high standards, hiring of seasoned professionals, and work ethic is the reason our client base returns year after year.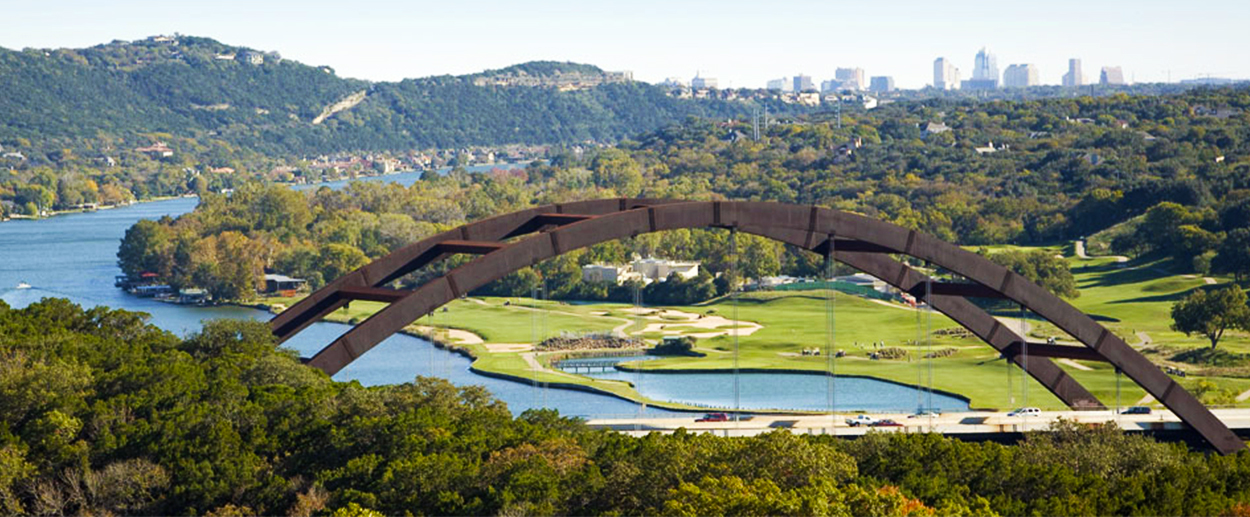 Our affiliations allow us to provide each client with professional, competent service by leveraging the resources of large, national organizations in order to stay apprised of regulatory and legislative changes, as well as updates to audit and accounting standards.

We are a member of the American Institute of Certified Public Accountants (AICPA) Employee Benefit Plan Audit Quality Center (EBPAQC). As a member of the EBPAQC, we have access to a vast array of resources that will assist us in further enhancing the quality of our employee benefit plan audits. Our membership provides us with the most current information on a variety of technical, legislative and regulatory subjects that we then apply to your employee benefit plan audit to help ensure compliance with the appropriate standards and changes in regulations.